How to turn your computer into a WiFi USB Print Server
Turned off by the idea of having to plug and unplug your peripherals from one PC to another just to use its functionality? This will interest you then: a WiFi USB print server is a specialized device that allows your client computers to establish connections remotely with a printer via WiFi. More so, there's a software that can work over any distance with nearly all types of USB printers. In this article, you will learn both software and hardware methods of accessing remote printers from a network computer regardless of printer location or length of USB cable.
Print server WiFi as hardware solution
A WiFi print server is a dedicated hardware that makes it possible to connect to printers remotely. The server boasts of USB to network capability which makes it easy to share printers among nearby network users. One of the most important components of the hardware solution is a dedicated software with which client computers can connect to the server and utilize all printers connected to it.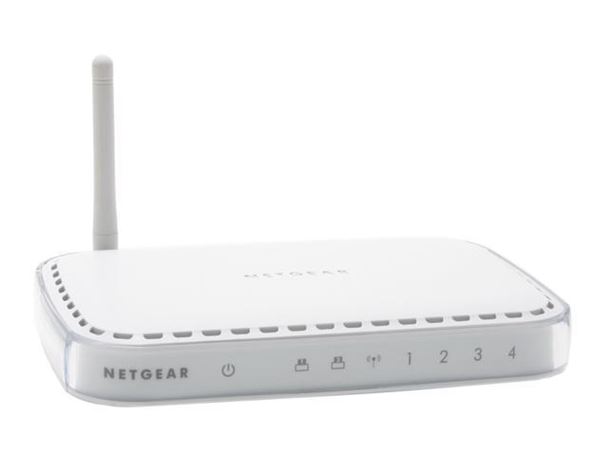 It remains the fact that a WiFi USB server is a must-have tool for those who desire to gain remote access to their printers. At the same time, this isn't the only option available when it comes to sharing printers via WiFi. USB Network Gate, which is a dedicated software, is equipped with unique port virtualization technology that makes it possible for you to share printers over WiFi and access them from your PC without the need for any extra tools.
Software solution as an alternative method
Compared to other device network sharing solutions available, USB Network Gate unarguably tops the list. USB Network Gate works with any device that is USB-enabled such as a smartphone, digital camera, scanner, can convert a USB printer to a WiFi one, and will serve the needs of users regarding security and speed of the connection. The software uses an advanced encryption that protects data transmitted over the network.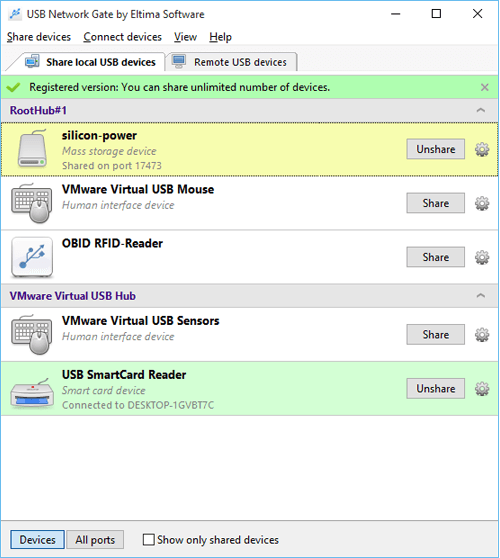 The app can work independently and without the need for any other software or hardware. You only need to install the program on your computer, and your machine becomes a USB print server over WiFi. This implies that depending on your computer's operating system; you can get the best WiFi print server for Windows, Mac, or Linux. Sounds interesting, isn't it?
How-to instruction
First, you have to download and install the program on both computers. The PC with a USB device attached (acts as the server) and the client PC that will gain remote access to the printer.
The second step is to share the printer in the app's interface on the server computer.
On the client computer, start the software and connect to the shared printer. That's all! With just a few steps, a USB printer located far away becomes visible in the device manager of your computer.


This way USB Network Gate makes it possible for a WiFi print server to connect remotely to printers via WiFi.
NB: only one client computer can connect to a shared printer at a time. USB Network Gate does not allow you to access a shared peripheral from multiple machines simultaneously.